Mike Ware
English photographer and chemist  | (active)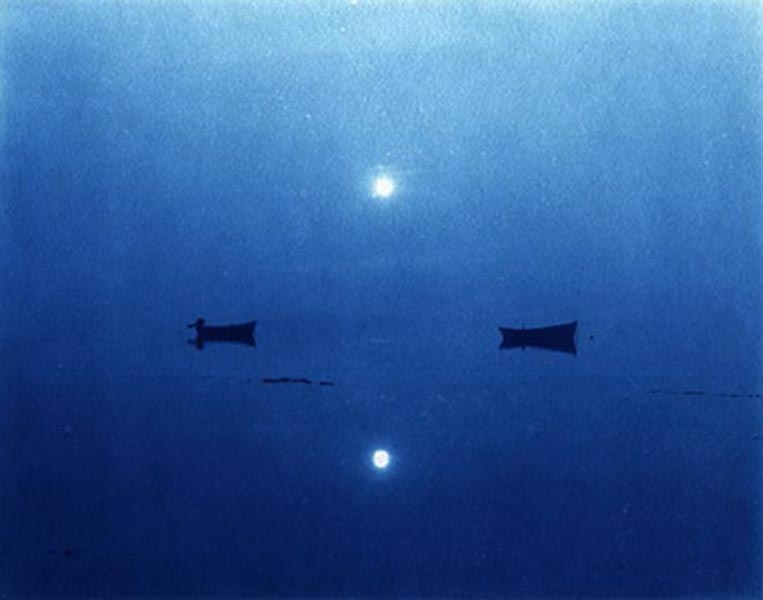 THE CYANOTYPE, BUT STILL… ARGYROTYPES, CHRYSOTYPES, CALLADIOTYPES, PLATINOTYPES?
Little information about this chemist, photographer specialising in alternative prints.
Mike Ware was born in 1939 in England and devotes part of his career to updating old photographic processes.
His official website is a mine of information on alternative processes, it is in English "only" and of a cooling sobriety, few photos, a lot of text … with scientific contents.
Mike Ware is THE current technical reference.
Concerning cyanotype printing, he has developed several formulas using his skills as a chemist and has written a whole book on the subject, the Cyanopticon, which can be downloaded free of charge from his website.
The Ephotozine website has published an educational article with Mike Ware on how to make a cyanotype print, step by step and well documented… of course, everything is in English, but with the specialist, it's a must read !