PRESS REVIEWE
Art'n'Mag number 10 | post by François Beauxis-Aussalet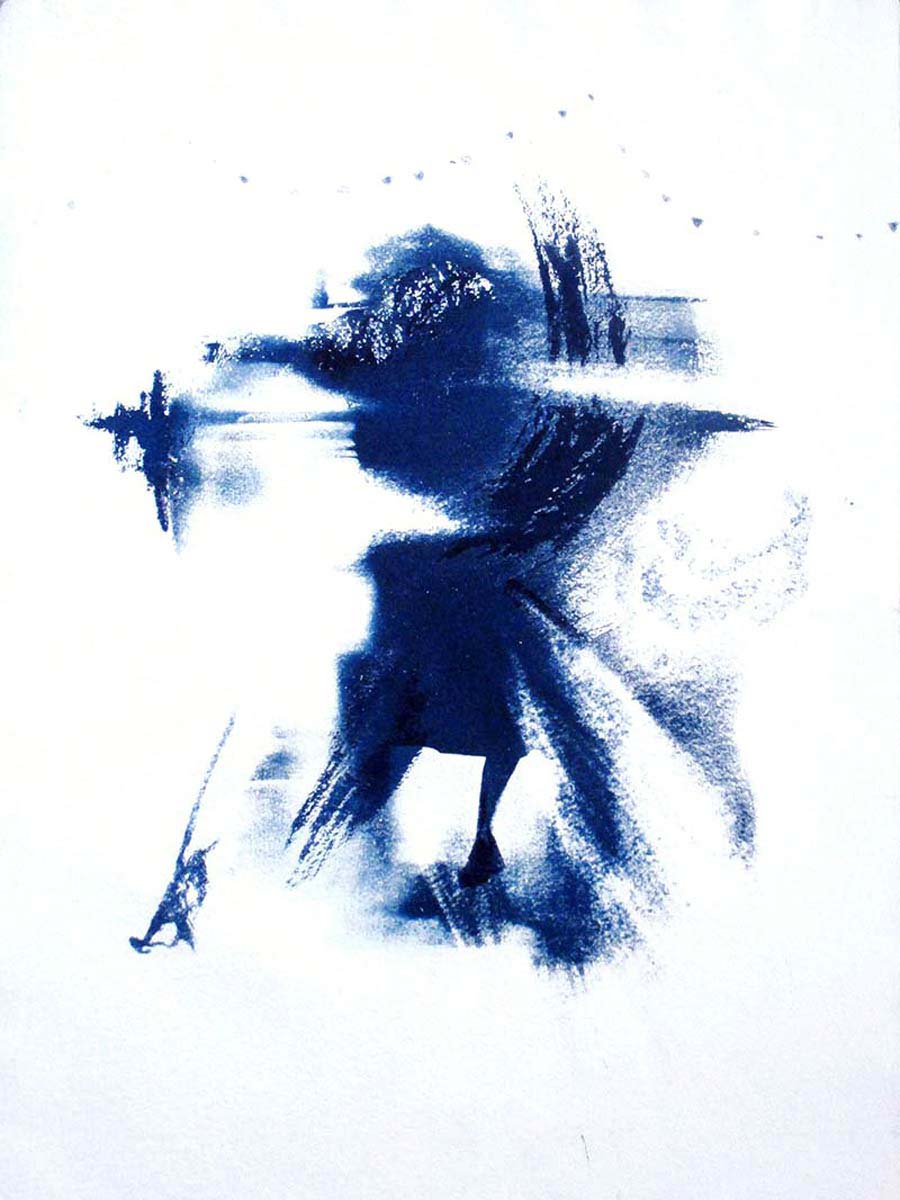 The ART'N'MAG magazine has chosen blue as the theme for its October 2019 issue, and one of the articles takes stock of cyanotype, the technique, but also its history and artists.
The author, François Beauxis-Aussalet, has made contact about the contemporary practice of cyanotype (the process at the origin of cyanography). He chose Fugace, a work from 2015 to illustrate his article in full page. Joy! This is one of my beloved cyanographies, it finds a nice place in an art magazine.
Two colleagues who work in cyanotype are quoted,
Audrey Coppens and her blue papers,
and Carasco with its Nature prints.
The article can be read below, with our works and excerpts from our interviews with the journalist.
ART'N'MAG number 10 october 2019.
paper version, at a price of 10 euros, can be ordered on their website.