EXPOSITION
JOURNéES EUROPéENNES DES MéTIERS D'ART
Journées Européennes des Métiers d'Art

Aubagne, Provence, France

From 10 to 12 aprill 2020

Opening on friday the 10th of april at 5 p.m.

Espace des Libertés
20 Avenue Antide Boyer
13400 Aubagne

Free entrance from 10am to 6pm

https://www.journeesdesmetiersdart.fr/manifestation/salon-des-metiers-dart-daubagne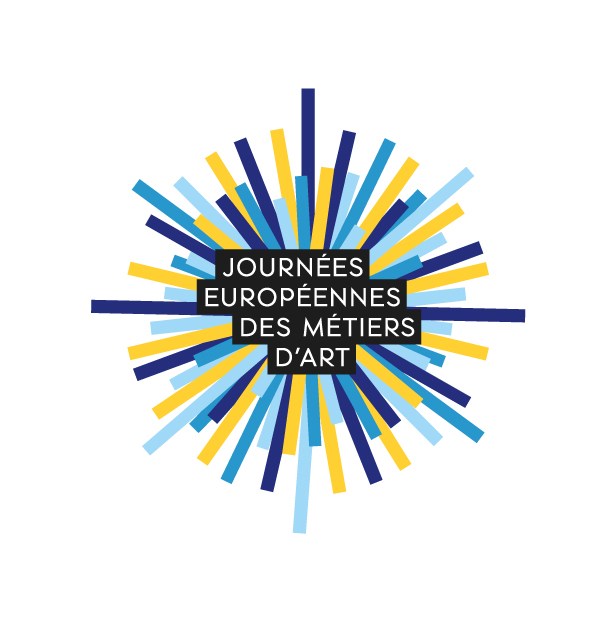 The 2020 edition of the European Conferences of Crafts and Trades is cancelled due to sanitary conditions.
This year I was on the programme in Provence, where I am in residence, at the Salon des Métiers d'Art in Aubagne.
The event was organised by the PACA Chamber of Trades and Crafts and will be postponed to next year.
The photograph of the Espace des Libertés is from Cilou 101