EXHIBITION
european day of arts and crafts
European Arts and Crafts Days

Aubagne, Provence, France

Opening on friday the 10th of april at 5 p.m.

Espace des Libertés
20 Avenue Antide Boyer
13400 Aubagne

Free entrance from 10am to 6pm

https://www.journeesdesmetiersdart.fr/manifestation/salon-des-metiers-dart-daubagne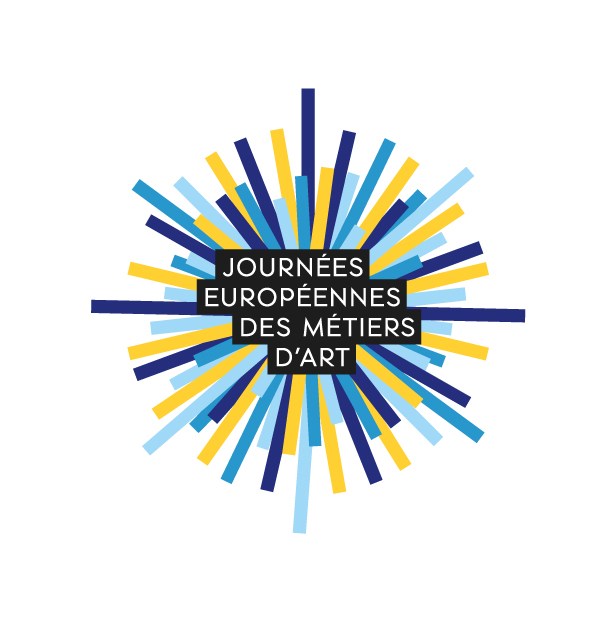 Cancellation of the European Arts and Crafts Days due to sanitary conditions.
The Espace des Libertés where the Aubagne Art and Craft Fair was to be held has become a temporary vaccinodrome, another form of freedom?
The Chamber of Trades and Crafts of PACA proposed to the craftsmen and artists scheduled to improvise a digital version, a form that did not really inspire me, however I salute the efforts of the organizers to accompany us.
The photograph of the Espace des Libertés is by Cilou 101