EXHIBITION
JOURNéES EUROPéENNES DES MéTIERS D'ART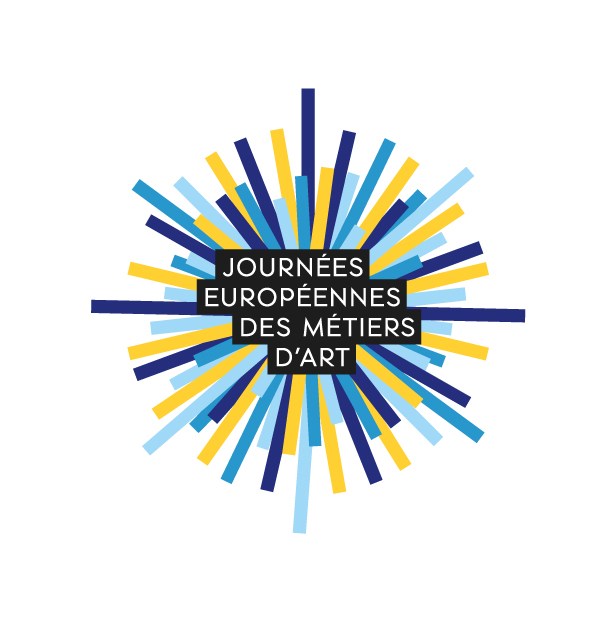 The European Journées des Métiers d'Art, nicknamed JEMA, are held every year in the spring and for my first participation, I discovered a welcoming historical monument, the Château de Grouchy, north-west of Paris.
This listed site was celebrating its 30th anniversary as Osny town hall and had invited a selection of craftsmen and artists to the JEMA event… with a touch of blue. The event was splendid, with impeccable organisation by Clarisse Rolo, and the curator's aesthetic coherence: the cyanographs were next to illuminations and golden icons, this wing of the castle was shimmering with colour and light.
For the hanging, I had chosen works from several collections, in order to show the amplitude of cyanography, from abstract pictorial art to photographic prints. Some classic themes were revisited for the occasion, with several compositions in horizontal bands, the Waltz in a Thousand Times below for example.
Osny is an hour's drive from Paris, Saint Lazare station, direction Cergy, and the large park in front of the castle is perfect for a weekend in green and blue.