Spring 2021… Shuffle !
Change of place, the residency at the Pounche workshop is over, it was time to pack again. My studio moves often, I like to keep the same name to identify all the places where I put my tools… in this case, the "Blue Room". Of course, this name refers to the darkroom of a photo lab, and since I left the Chambre Bleue on rue Charonne in Paris 2 years ago, my workshop could just as well be called "Bleu Nomade"…
In the next few days the new workshop will be operational, still in Provence, closer to the Mediterranean. I will be able to restart cyanography, but unfortunately still no teaching workshop, due to the crisis.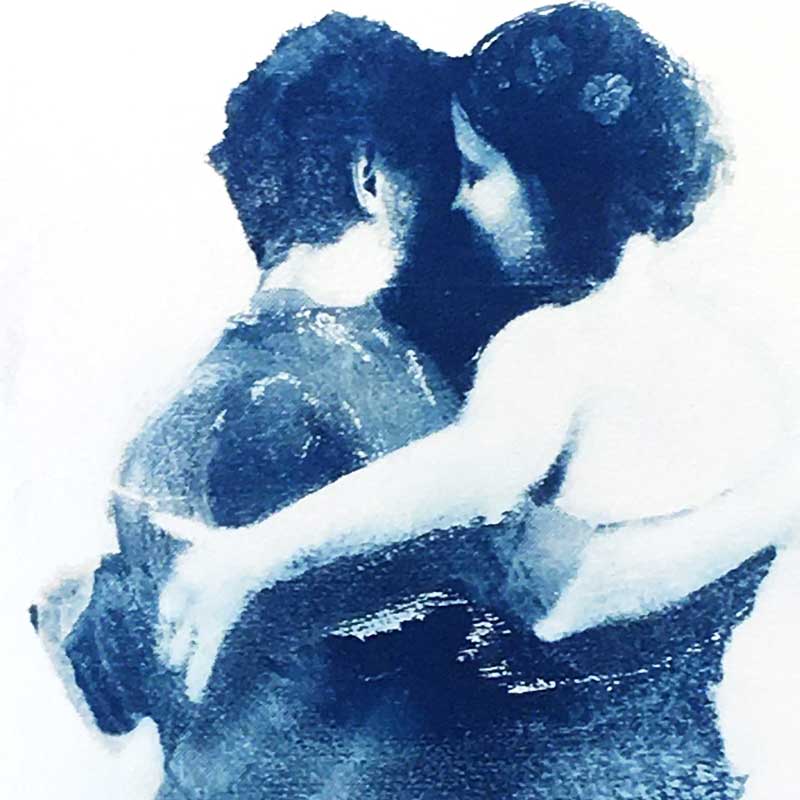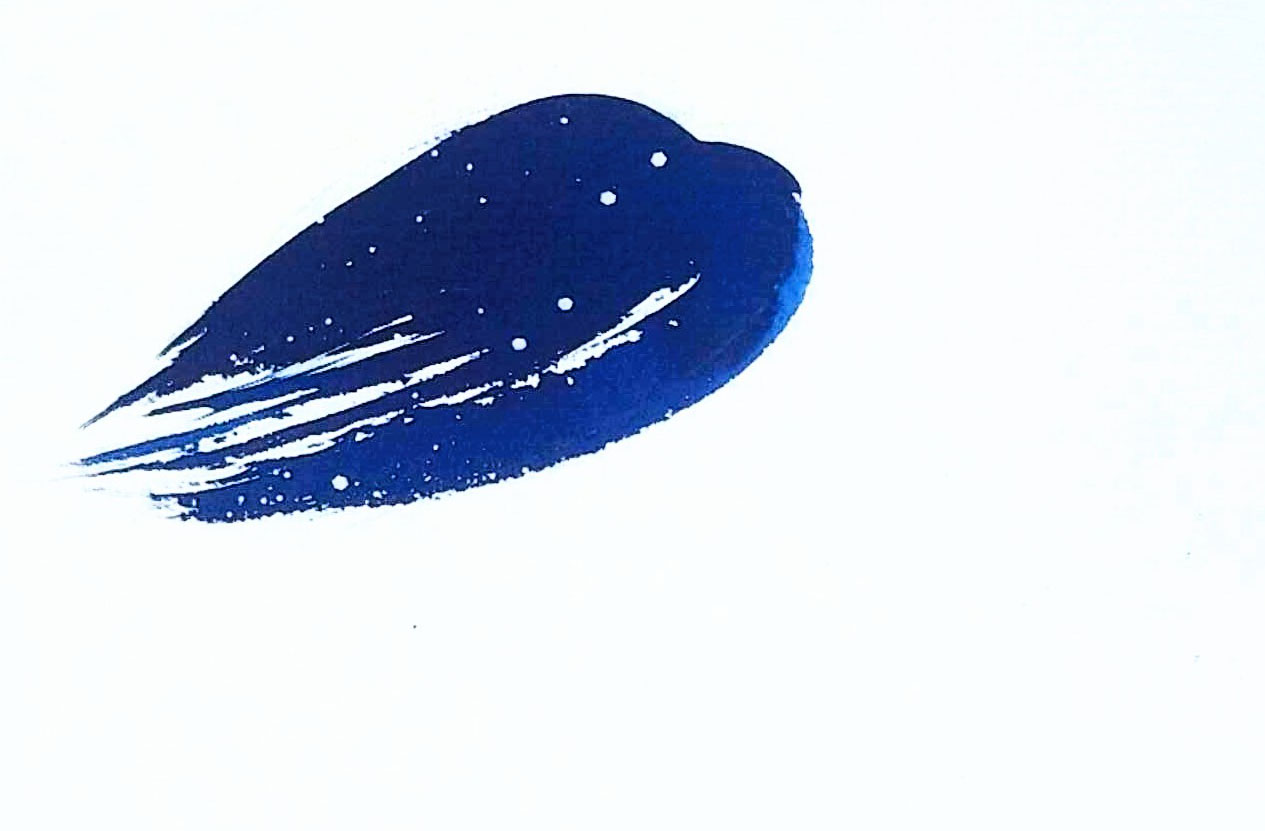 … and Brainstorming…
Back in lockdown… and here we go for a second loop of annual cancellations:
the events that were postponed in 2020 will not take place this year either.
The European Crafts Days were to be held in April, I was among the exhibitors in Aubagne, in 2021 too…
And for my big exhibition at the Grouchy gallery, in Osny in July-August, it is the uncertainty…
ah no, it is sure, postponed to the summer 2022.
In order to preserve the economic side of my artistic activity, I found two tracks:
the online store which will be operational soon,
and applications for subsidized residencies.
In the field of contemporary art, I am a free electron, self-taught… and in total autonomy. I have not yet developed artistic networks with financial support. Let's go, I'm in charge of the files!
Last, but not least … the last exhibition, not the least : ABRAZO at the HUBLOT of IVRY
An exhibition that really took place in 2020, in France!?
–> From Friday, December 11th to Friday, December 18th, Azul Loeve unveiled a new cyanography at the Hublot d'Ivry… Exhibition to be found on this page.
The Hublot continued its programming during the confinement, exhibitions of visual arts visible from a large public square, the Place Voltaire in Ivry sur Seine. The mini-gallery proved to be well adapted to the current cultural restrictions.